Making an appointment
To book an appointment with Dr Joseph Smith please call (02) 6185 8444.
Email enquiries: jsmith.admin@co.net.au
Fax: (02) 6282 8866
PLEASE NOTE: A REFERRAL FROM YOUR GP, FAMILY PHYSICIAN OR OTHER DOCTOR IS REQUIRED PRIOR TO MAKING AN APPOINTMENT.
Business hours
Monday – Thursday, 9am-5pm
Friday – 9am-1pm
Closed national and ACT public holidays
Patient forms
Prior to your appointment we will send you two patient forms which you will need to fill out, sign and bring with you to your first appointment.
You can also download copies of these forms from the links below: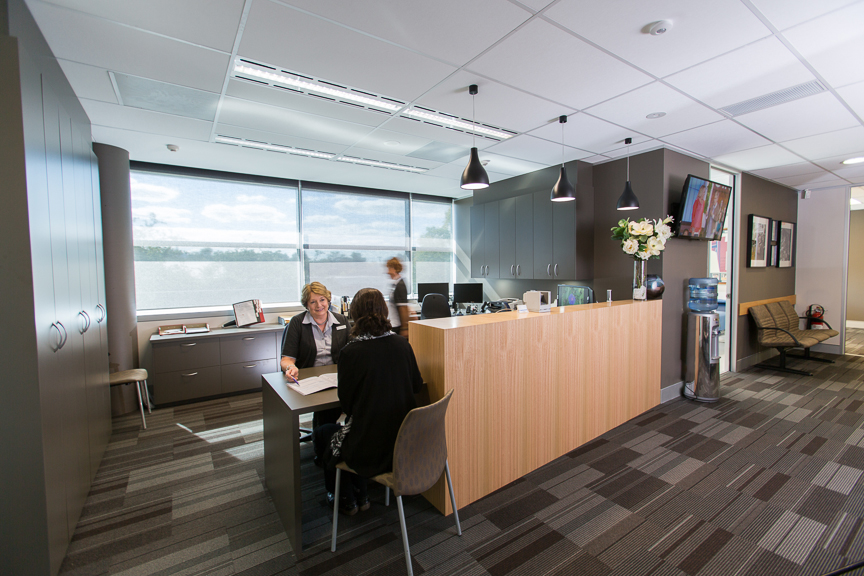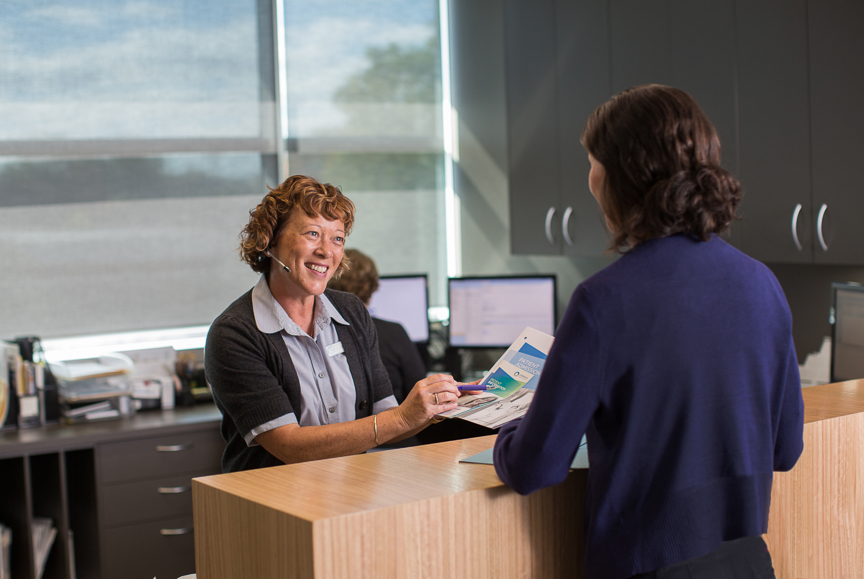 What to bring
When you come for your first appointment please remember to bring:
Completed and signed Patient Information form
Completed and signed Medical History form
Referral letter from your GP, family physician or other doctor
Medicare card, DVA card, Pension card
Your private health insurance information
Reports, X-rays, MRIs, CT scans etc, and any other relevant information
If relevant: Approved Worker's Compensation Claim letter from your insurer addressed to your surgeon
Cancellations
If you need to cancel an appointment, please telephone the office during business hours and allow at least one day's notice so we can offer your appointment to patients on our waiting list.
We recognise that your time is valuable, and we make every effort to run on time. Occasionally emergencies or patients require a little more time, and these cause scheduling delays beyond our control. We apologise if we keep you waiting.

Our location
Suite 1B, Ground Floor
Equinox 1
70 Kent Street
Deakin ACT 2600
Parking: on site paid parking available.