OUR APPROACH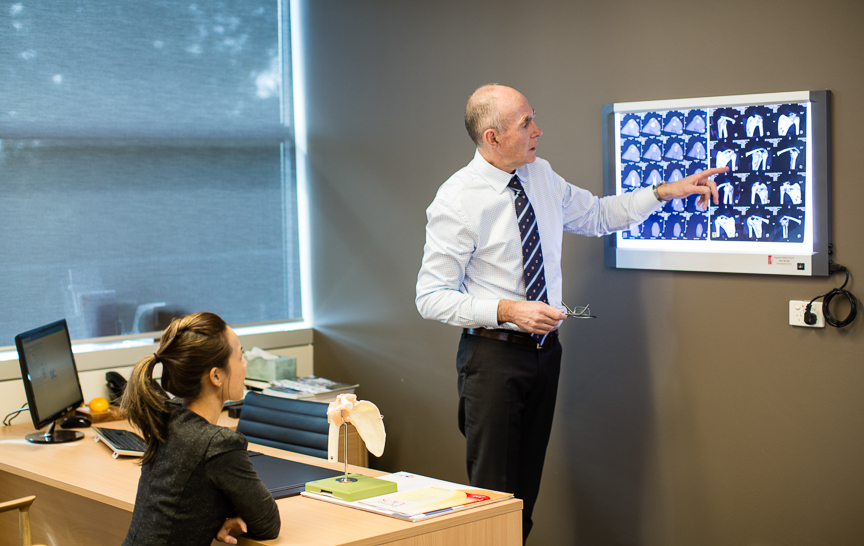 At Canberra Orthopaedics, it's not solely about having an operation. It's about restoring people to healthy and active lives. It's about enhancing quality of life.
We assess all the information from your symptoms, your examination and your investigations to formulate a treatment plan unique to you. In many cases this may involve surgery, as all other treatments may have been tried.
If you require surgery, you can be assured that the orthopaedic surgeon you see will explain your surgery, will perform it, and will personally manage your aftercare.

WHAT WE DO
We specialise in the treatment of knee and shoulder conditions, including those resulting from sports injuries, accidents, medical conditions and general wear and tear. Among the many procedures our orthopaedic surgeons perform are knee and shoulder replacements, and arthroscopic surgeries, including reconstructions and repairs of the knee and shoulder.
This includes treatment for:
Arthritis of the shoulder
Shoulder instability
Rotator cuff problems
Arthritis of the knee
Cartilage problems
Ligament injuries
Meniscus problems
Patella problems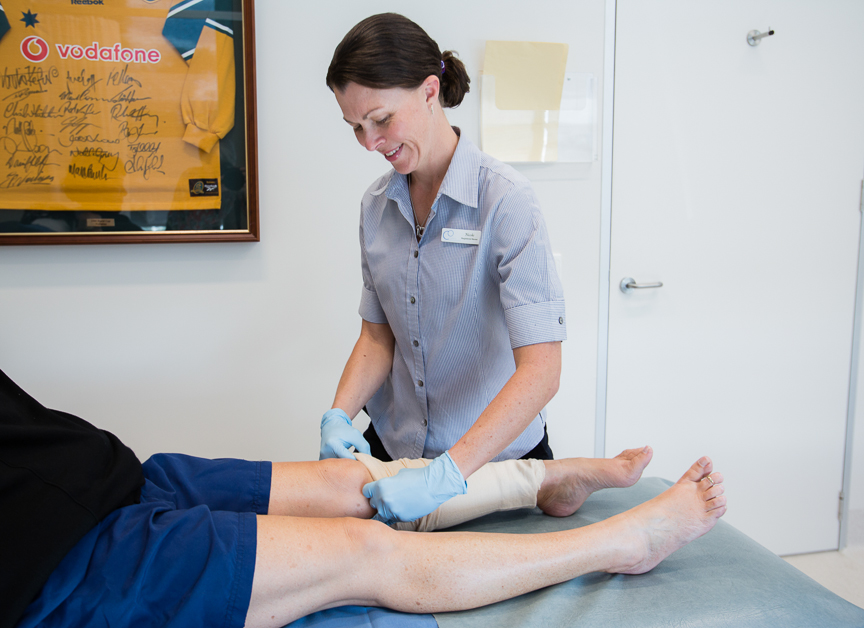 SURGICAL INFORMATION